Exceptional Executive Teams: Hearts-Minds-Lives
™
Executive Teams are the most influential and impactful team in their organization. They set the tone, style, and feelings throughout their organization.
Executive teams are known for focusing on pressing for goals, results, and money. Their behaviors often come across as erratic, pressured, and causes stress and a sense of chaos. The questions "where did that come from" and "how do they expect us to…" reflect a sense of edge and uncertainty.
Exceptional executive teams are aware and take care to ensure their impact is positive. They maintain a focus on goals, results, and profits. They also create and evolve an environment where work, interactions, and life get the required high priority.
Positive environments are created intentionally and encourage specific activities, guidelines, and processes considerate of the hearts (feelings), minds (thinking), and lives (at and away from the organization) of talented individuals.
An executive leadership system is needed. Accounting, sales, and operations teams all have a foundational technology-based system to guide their collection and use of information. Executive teams also need a technology-based system to establish their structure and discipline.
The primary executive leadership system should address:
connecting and aligning the executive team at the thinking level
clarity about creating, prioritizing, and implementing strategic initiatives
defining and clarifying the steps and activities needed to attract, engage, and grow relationships with stakeholders (employees, customers, vendors, and others)
publishing and continually assessing the quality of reporting the organization's accomplishments
Once the system is in place, it is easier to establish consistent content and professional engagement standards that reflect and sustain a positive environment. Every individual deserves a positive environment in which to contribute their talents. An exceptional executive team is required.
Exceptional performance requires structure, discipline, and great coaching. The Exceptional Executive Team book is helping accelerate the movement.
I wish I had known this earlier in my life. I would have contributed to others' lives even more positively.
We enjoy helping Executive Leadership teams get to their exceptional level. Good2Exceptional™
We help leaders create an environment in which everyone thrives.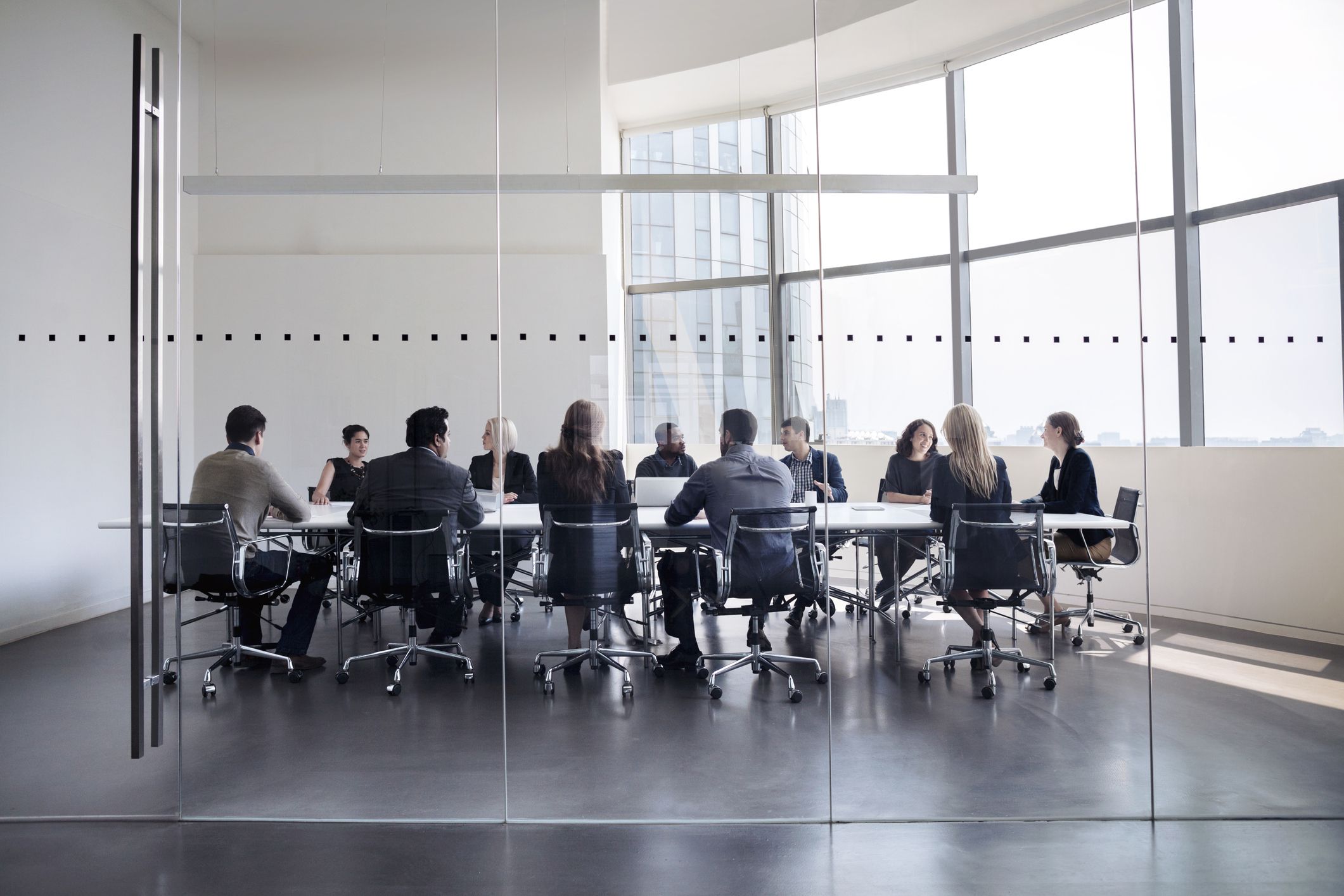 Executive Leadership Teams are responsible for the hearts, minds, and lives of all talented individuals in their organizations.
Heart:
---
Life is about loving and respecting every individual.
Everyone must be encouraged and supported to thrive.
Everyone is a part of one or more organizations. Individuals are dependent on the environment and interactions within organizations to thrive personally and professionally.
Every organization deserves an executive leadership team that performs at an exceptional level. How well executive leaders connect, align, and perform, as a team is the most critical element needed for organizations to establish a healthy environment so everyone can thrive.
Exceptional executive teams need the structure and discipline provided through an executive leadership system.
Hearts, Minds, and Lives
---
Leaders must be fully vested in others with their hearts, minds, and lives to inspire them. Leaders must continually build their thoughts, attitudes, and motives with genuine care about, respect for, and concern for others. Done well, these thoughts, attitudes, and motives cascade throughout the organization. It inspires, encourages, and transforms lives.
Accomplishments of growth, performance, and value are significant for individuals and their organizations. What leaders accomplish in the hearts, minds, and lives of individuals will last. The accomplishments of an organization's numbers are also very important but will be forgotten. Robust numbers are needed to support the thriving lives of all the hearts and minds. Lives and numbers work very well together.
Executive leaders of organizations are responsible for building an environment in which individuals live vibrant and rewarding lives. Peace and exceptional performance are much easier to accomplish when there is structure, encouragement, collaboration, inspiration, respect, and sincere concern for others.
I have been creating organizations and coaching executive leadership teams for years. In this activity I have created a methodology, online tools, and a process to develop other coaches. This solution establishes an executive leadership system to fit the specific needs of each organization.
Exceptional executive teams need structure and discipline to perform at exceptional levels. This solution makes it possible for individuals with a broad range of experience, capabilities, and skills.
I wish I had been taught this earlier in my life. I would have contributed much more to others.
"People don't care how much you know
until they know how much you care."