Most executive teams are good,
and, some want to be exceptional,
but, few have a deliberate plan and process,
therefore, they adopt Zynity's system
to initiate and guide ongoing improvement.
Zynity transforms good executive teams into exceptional executive teams using our proprietary system comprised of a methodology, web-based tools, and certified coaches.
Exceptional teams grow, perform, and create value.
They develop with purpose, structure, discipline, and guidance.
Good is, well, ok.
Exceptional is...

outstanding classic excellent fabulous first-class first-rate grand great marvelous noble outstanding par excellence premium prime sensational splendid stella sterling superb superior superlative supernal terrific tip-top top top-notch transcendent unsurpassed wonderful
Exceptional Executive Teams are as concerned about the hearts, minds, and lives of others as they are about exceeding goals and increasing profits.
Talented Individuals are the foundation of organizations.
Executive Teams must establish a positive environment
in which all are respected and thrive.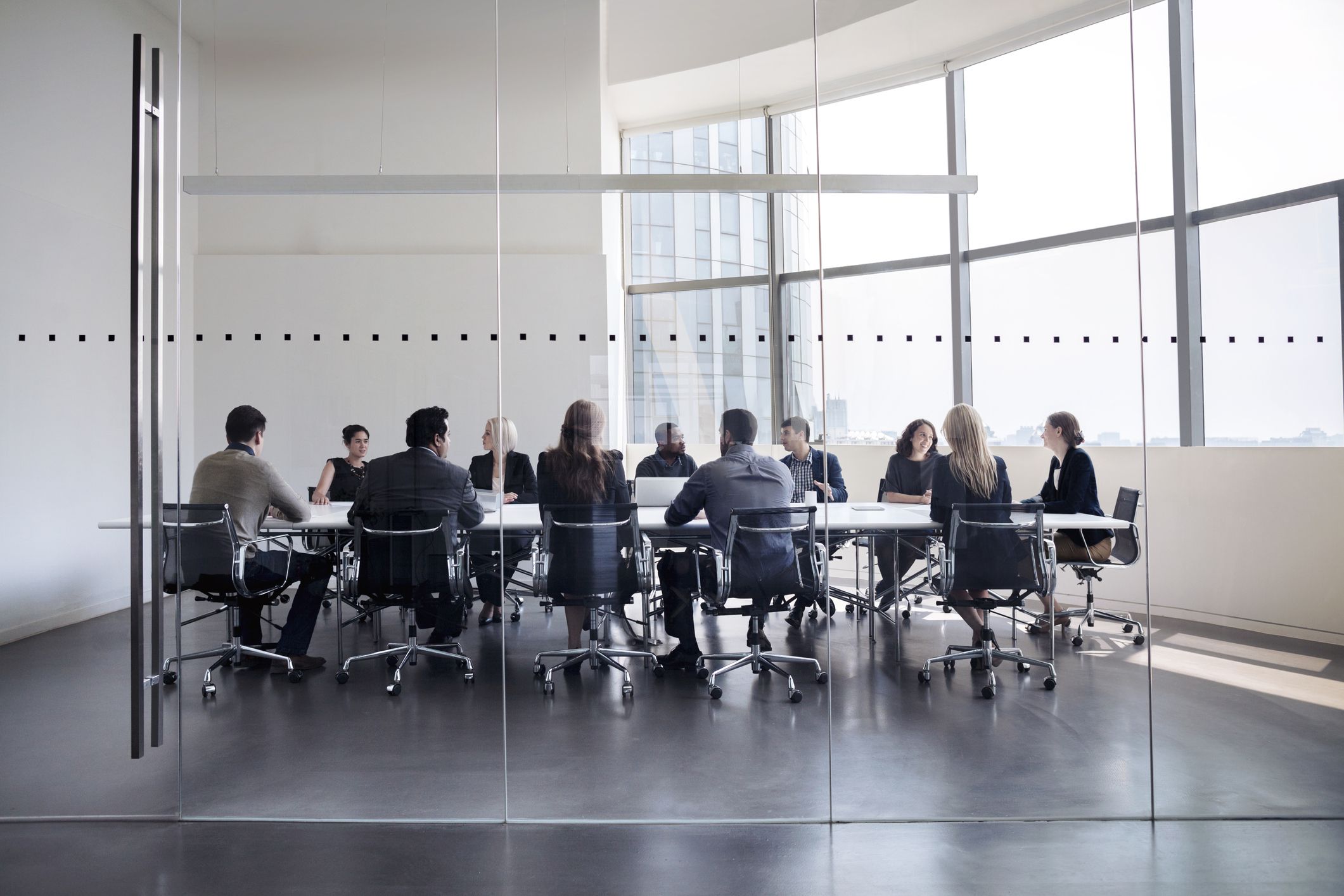 Traditionally, executive teams are known for pressing only on goals, results, and money.

Change is essential.

Executive teams must also build a positive environment focusing on the hearts, minds, and lives of every individual in their organization.
Executive Teams must create an environment in which the hearts, minds, and lives of every individual are considered and get the highest priority.

Working environments must be positive, productive, and rewarding.

Individuals must receive respect, appreciation, and encouragement in a safe place to ensure they thrive.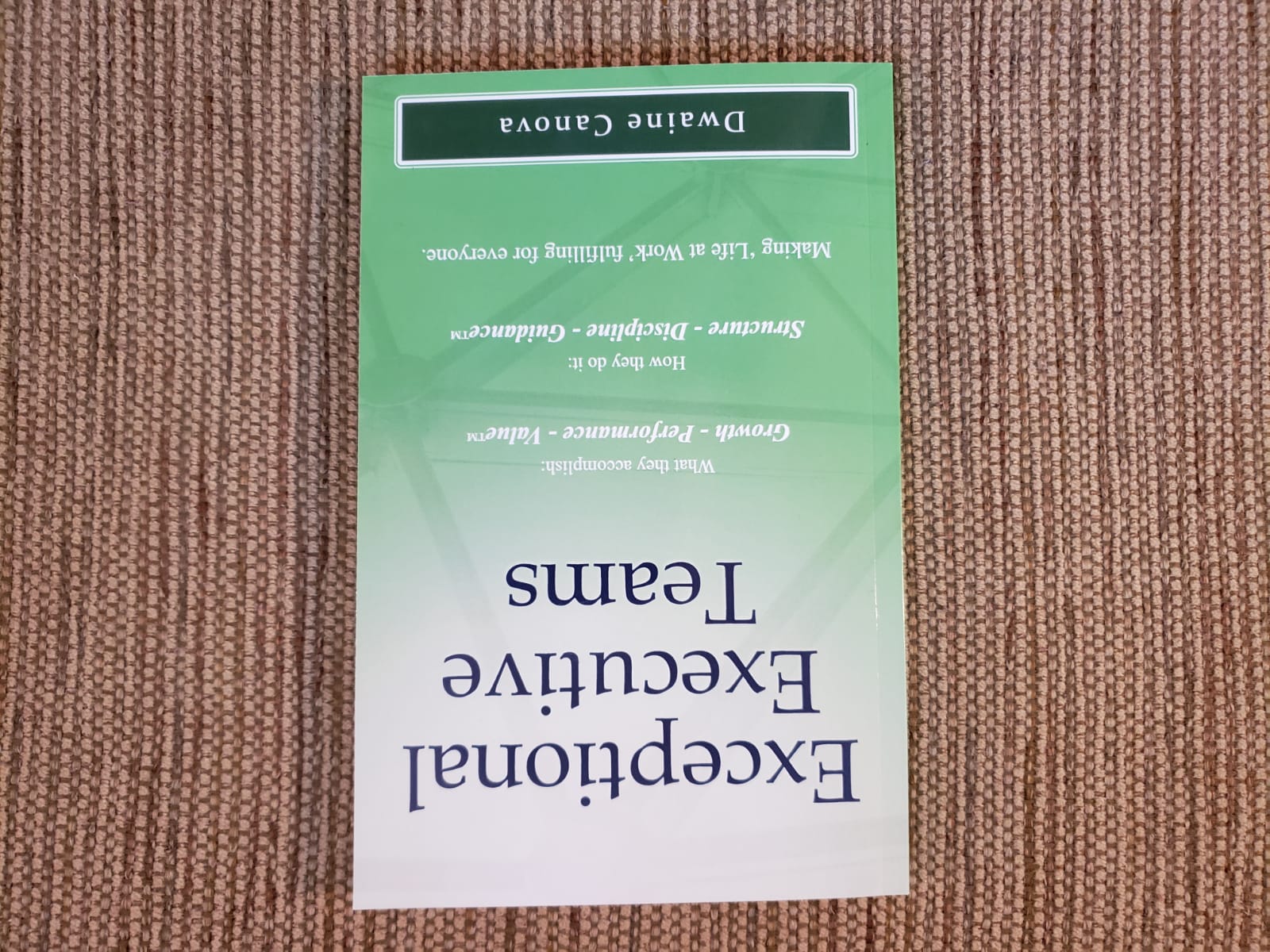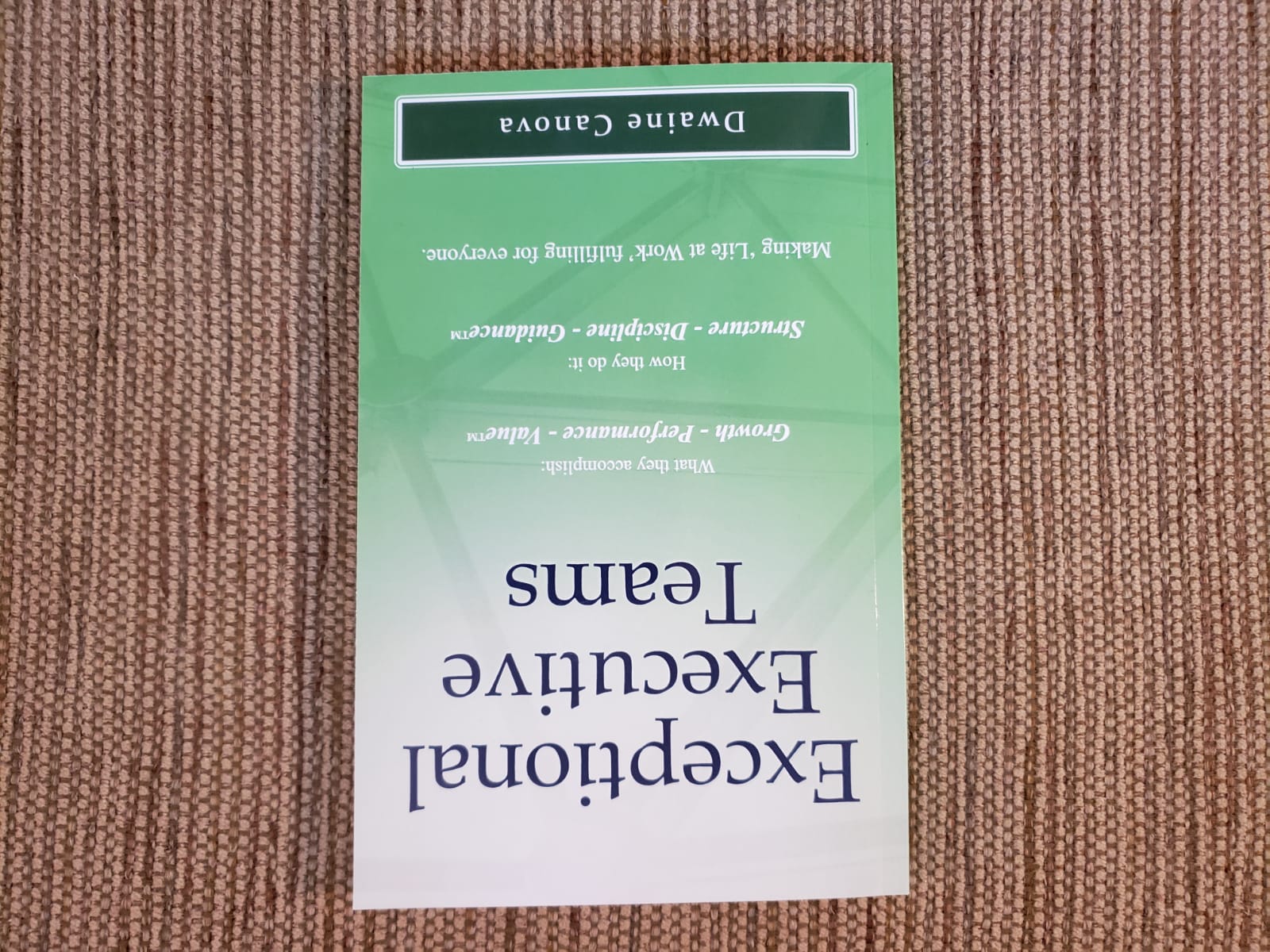 Exceptional Executive Teams create an environment in which the hearts
(feelings)

, minds

(thinking)

, and lives

(interactions)

of every individual get the highest priority.

Accelerate the movement to improve executive teams. Make certain an

'Exceptional Executive Teams'

book is on your executive's desk.
A positive environment throughout an organization is dependent on the executive team. They establish the style and tone with which individuals and the parts interact with one another.

Exceptional executive teams do this.
Call To Action
Challenge your executive team to launch their journey to exceptional status.